Help people Truly love their home
Learn how The Color Theory Method restores balance in the home.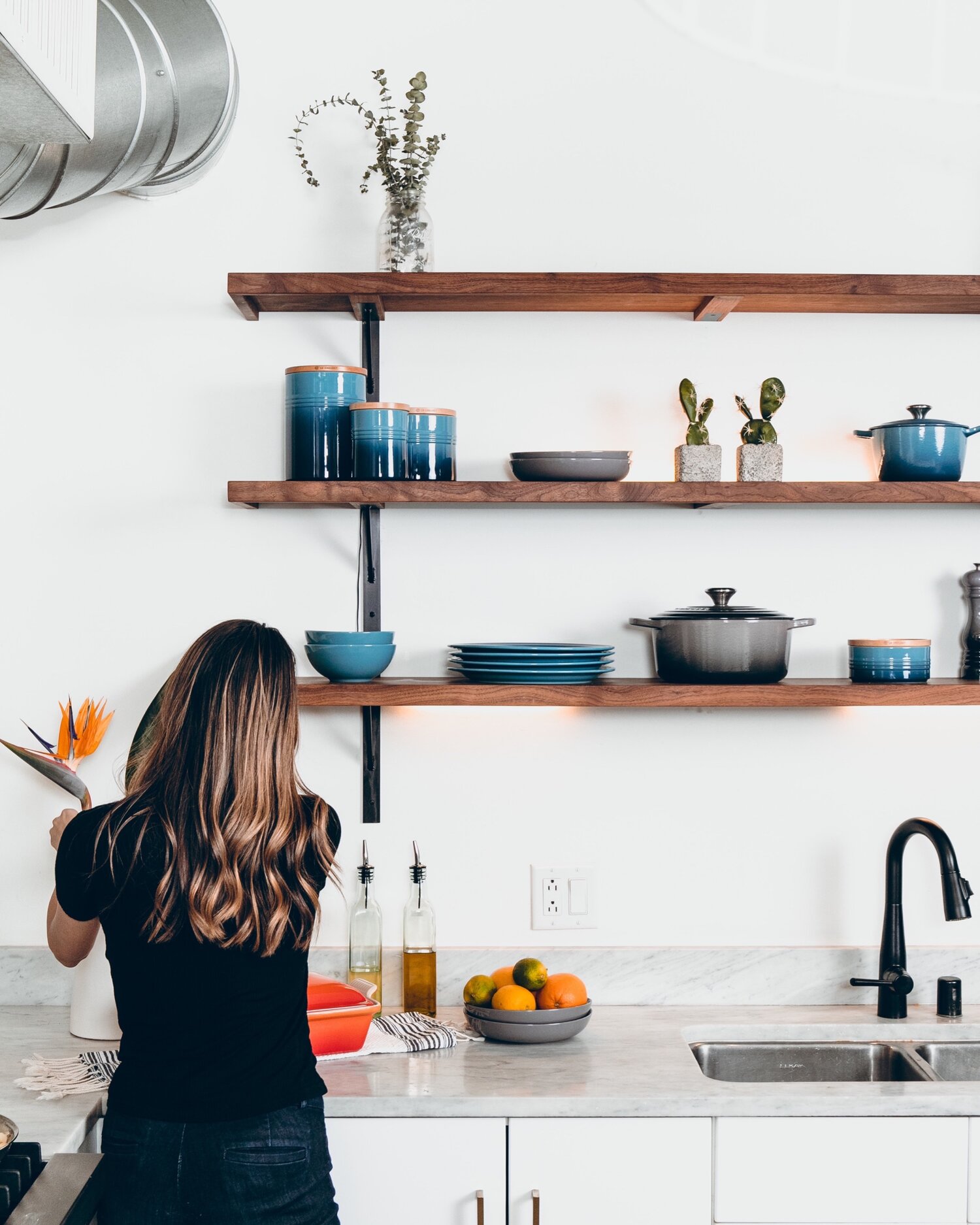 Build a Better Career As a Color Theory Consultant
Set Yourself Apart From Other Designers
With as many designers there are in the marketplace, what are you doing to stand out? Having the backing of a strong brand with a unique design philosophy will make your career explode.
Create Meaningful Change In The Lives Of Your Clients
At the heart of The Color Theory Method is the core belief that people are at their best when they fall in love with their home. This moves design thinking from form and function to what it takes to change lives through design.
Earn Better Commissions On Products & Services
Let's face it, you need money to keep doing what you do. Using Color Theory's corporate discounts and buying power will help you earn a higher mark-up on product and earn great commissions on the sale of construction services.
The Color Theory Live Seminar is held in Bloomington, IN. Flights & Accommodations are not included.
Refresh Your Personal Brand
As a Color Theory Consultant, your personal brand gets a total makeover.
Become a Better Sales Consultant
Learn the sales methods that will help you cross the million dollar mark.
Start Changing Lives
Have a genuine impact on the home.
Learn a little more about the method
How do I become a Color Theory Consultant?
Attend The Color Theory Method Seminar

Fall in love with your own home

Join the Color Theory Online Community

Submit application & assessment

Sign Your Contract
What will I learn at The Color Theory Method Seminar?
There are four parts to the Color Theory Method:
The Philosophy

Branding Your Person

Creative Sales

Consulting 101
Beginning with the philosophy you'll discover our core belief that every person is at their best when they fall in love with their home. We'll dive deeply into what it takes for a person to love their home, the place that they'll make cherished memories and find happiness. You'll learn about restoring balance and using various materials and colors to remedy internal problems and conflict.
Branding Your Person is our unique approach to network marketing that puts finding work in the palm of your hands. What's best is our approach to networking is actually a lot of fun. Imagine getting to have coffee or brunch with new, interesting, and successful people all the time. Imagine getting involved in all of the activities and extracurriculars you've always wanted to and have those activities provide a return. We'll never ask you to pitch to friends or family. We'll never ask you to bog down your personal social media page with sales pitches.
Next is the sales process where you'll learn a tried and true method for making yourself the trusted guide, identifying problems and creating solutions for those problems. You'll learn how to distinguish between external problems such as things about the house that are problematic as well as internal or emotional problems that are key drivers in buyer decision making.
Last is the consulting process. Note that this is not a design course. School will have taught you how to design, rather this is a process of helping the customer arrive at a decision on the designs you have brought to the table. It is intended to be fair, effective and collaborative. Remember that the customer is ultimately the design hero. You are the guide helping them accomplish their vision.
What are the levels of consultants?
Consultants earn different levels that correspond with achievements in the field such as number of consultations and junior consultants under their wing. As consultants do more work with clients their skills increase and they begin qualifying for different perks like transportation bonuses, travel and other goodies.
Sapphire - 1,500 consultations (team); 2 jr. consultants (min.)
Amethyst - 1,000 consultations/year (team); 1 jr. consultant (min.)
Scarlett - 500 consultations/year (team); 1 jr. consultant (optional)
Copper - 300 Consultations/year
Citrine - First 150 consultations
Evergreen - First 30 consultations
When is the next Color Theory Method [Live] Seminar?
TBD Bloomington, IN
What are you waiting for? Don't let your career slip away!
As a solo interior designer you are competing against potentially hundreds of designers in your area. Separating yourself from the pack can be next level impossible without a solid marketing and sales plan. You need a plan that clarifies what you offer and how you solve the problems of your clients. Becoming a Color Theory Consultant could be the boost you need to get your practice off the ground. Our plan will help you be in the top 25% of income earners in the interior design industry.
Here's How You Get Certified
We run a three day workshop that covers three essential components of business: Marketing/Branding, Sales/Consulting, & Service/Production. Each workshop covers the different components. Day 3 is intended for both interior designers and contractors to have the opportunity to network together and learn better ways of working together.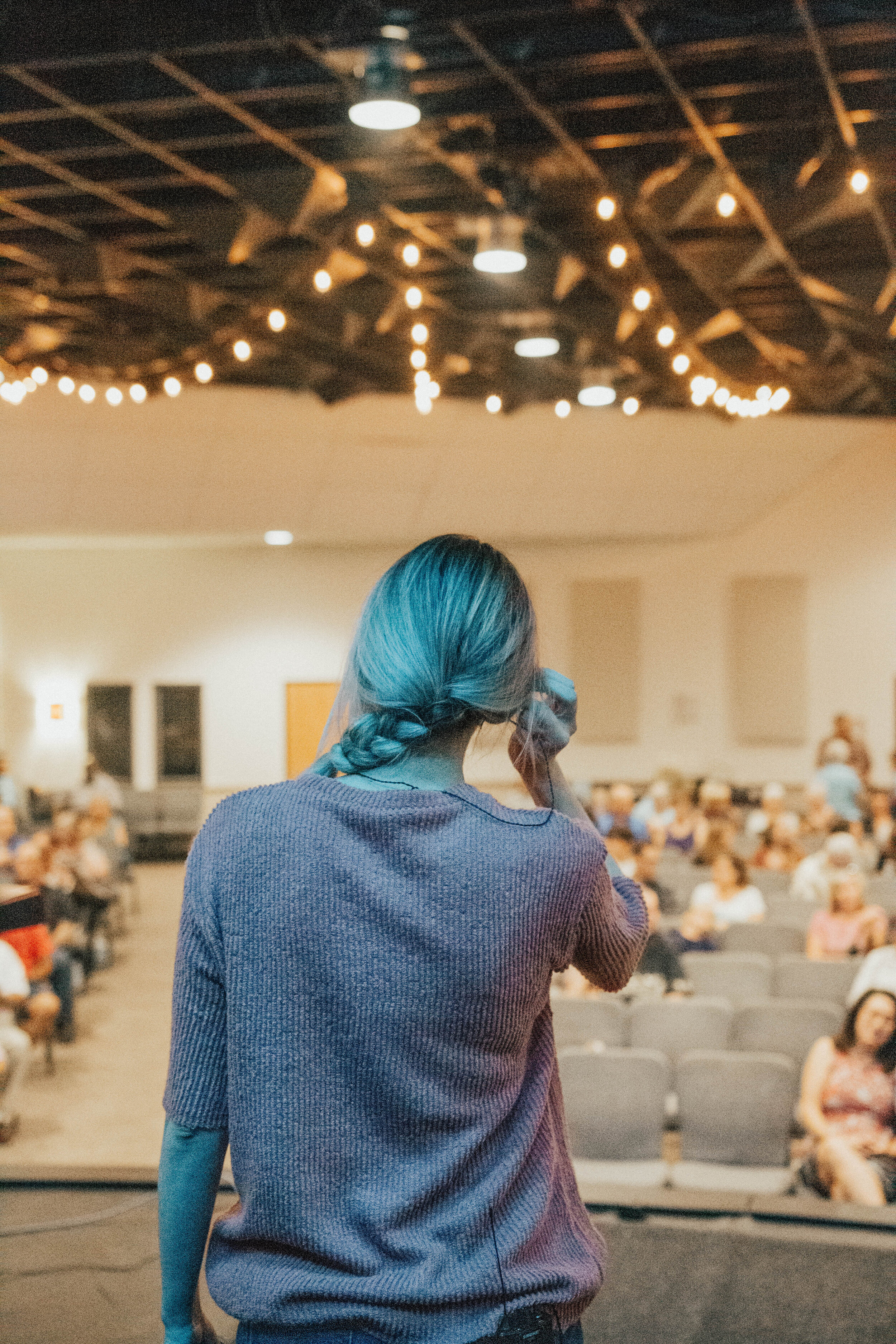 Brand Your Person
Day 1 Workshop
The Color Theory Method Day 2 Workshop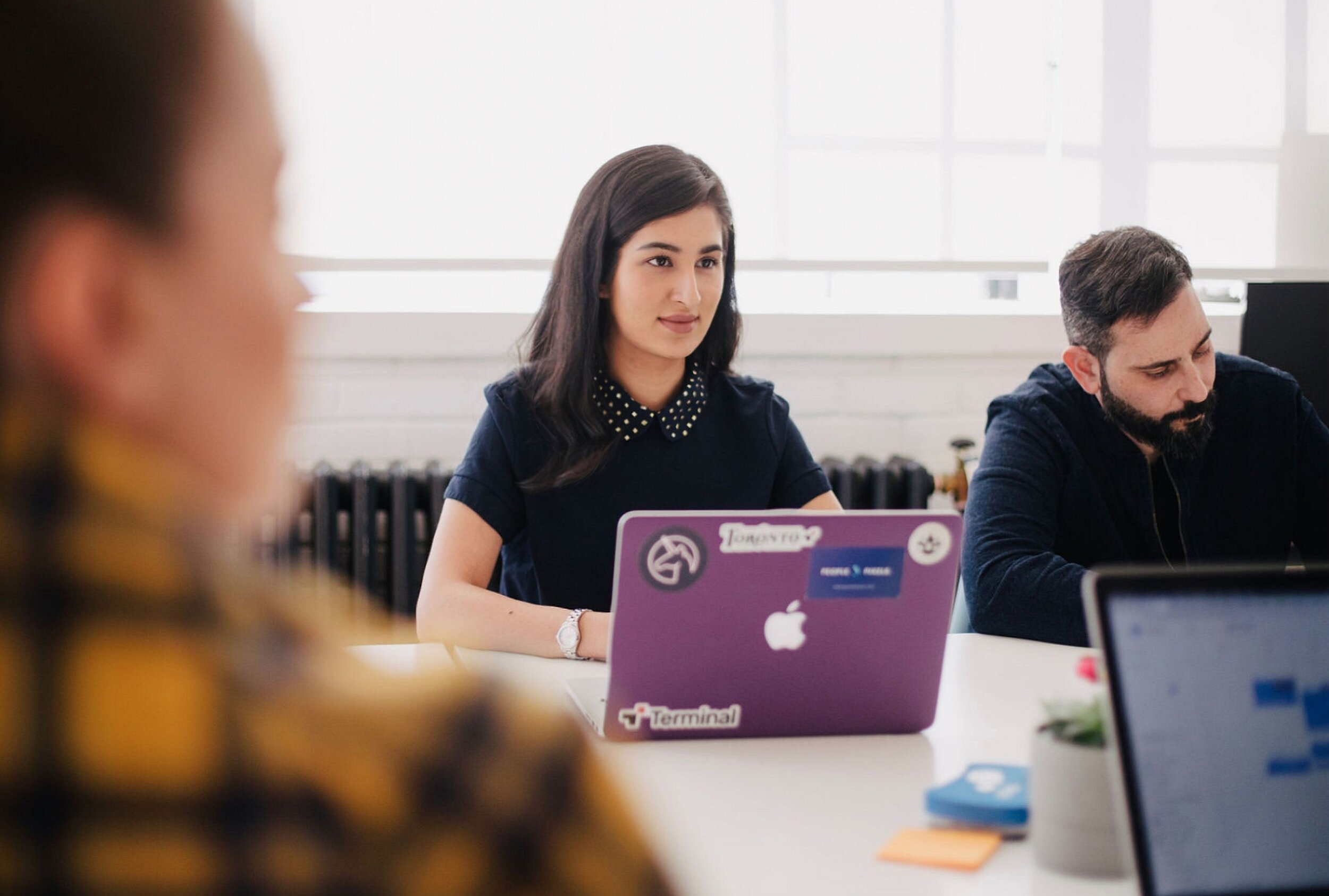 The Sprint System
Day 3 Workshop