Working With Contractors Has Never Been Easier
A workshop that will help you find & work with the ideal contractor partners.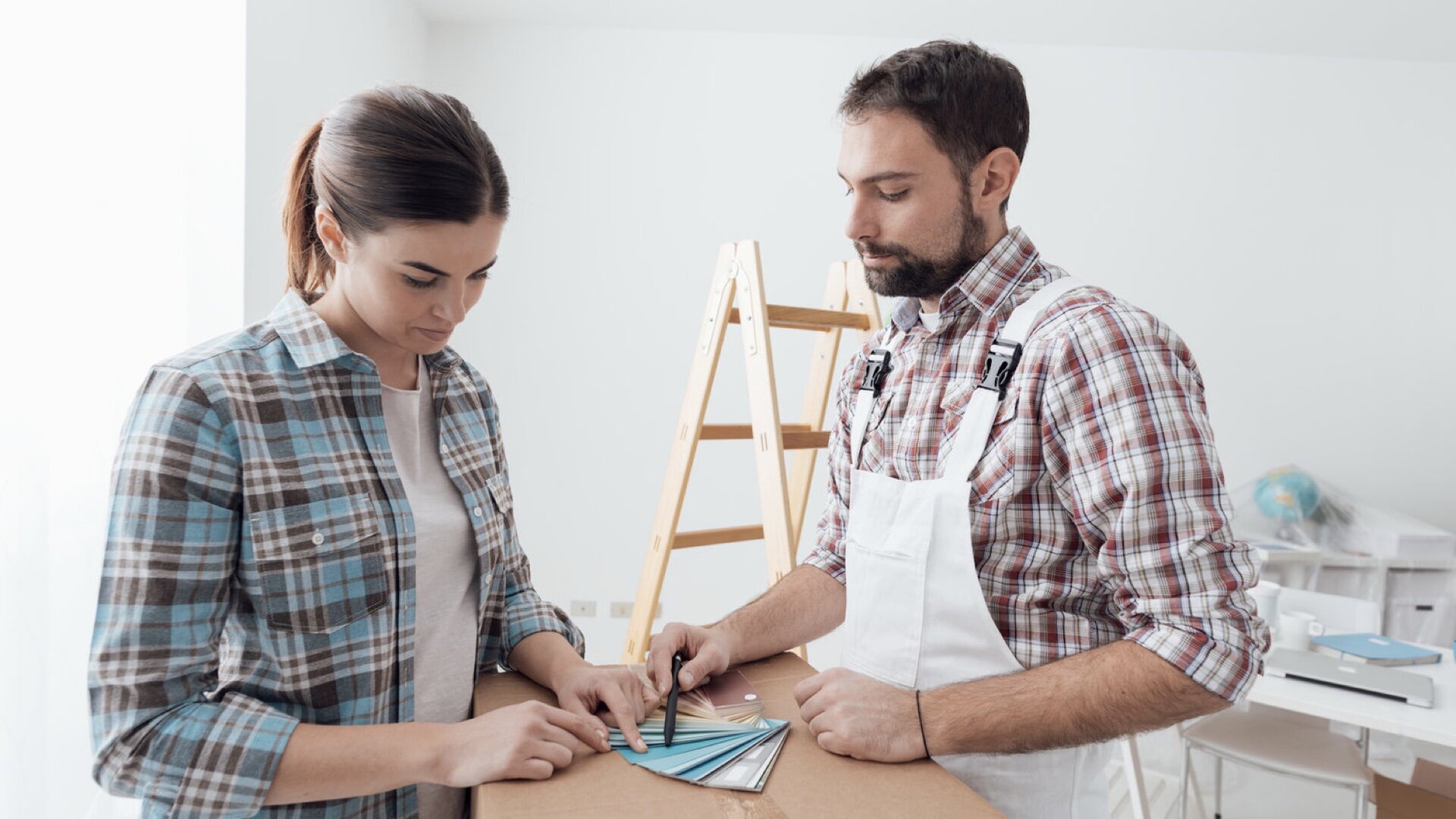 Work With Top Rate Companies

Sell Services With Confidence

Put Your Clients In Good Hands
Find A Workshop

We offer workshops around the country at various times. These workshops are open to designers and contractors to teach a better way to connect and work together.

Get Trained

Our training model covers roles, responsibilities, schedules and cashflow. The workshop is half lecture and half hands-on building.

Build A Network

At the event you'll have the opportunity to meet with contractors of various trade offers and make connections that can turn into working relationships.
What is The Sprint System?
Knowledge your business needs to run more smoothly

Key Roles & Responsibilities
The Sprint System starts with clearly defined roles for sales, production and cashflow management.
During the workshop we will cover these key roles, build out job descriptions with specific lead measures and put together job ads.

Schedule & Workflow
Your people are only as good as the systems they run and the systems are only as good as the people.
The Sprint System puts people into a workflow that's simple to follow and smooth to run. Walk away with a plan that enables everyone to succeed.
Cashflow Management
In Sprint, cash beats revenue and profit. You'll learn how to schedule your revenue.
Changing your mindset when it comes to cashflow will help you reduce the stress and urgency that comes from a bad cash situation.
Great People + Great Systems = Great Cashflow
But many people feel like they are hopping on one leg in business because they either don't have the people or don't have the systems to truly have good cashflow. You'll never win a sprint when you're hopping on one leg.
You might be wondering what the operations of your contractors has to do with your cashflow. Well, when a contractor operates inefficiently projects get pushed back and their schedule becomes unpredictable. The further pushed out the project will be, the more likely the customer is to go with another company all together leaving your designs and your commissions on the table.
At the sprint workshop you will connect with contractors that get it.
Pick An Option
*Check back in for future workshop dates. Online course coming 2020.

30 Videos of Instruction

Signed Physical Copy of Sprint

25 Page Workbook

Online Community

1 Day In-Person Training Event

Signed Physical Copy of Sprint

25 Page Workbook

Online Community

Guest Speakers

Live Workshop + Online Course |
$299
1 Day In-Person Training Event

Access To Online Course

Signed Physical Copy of Sprint

25 Page Workbook

Online Community

Guest Speakers

Bonus: Audio Only Version of Online Course