A Better Way To brand yourself
As StoryBrand Certified Guides We Can Help You Transform Your Personal Brand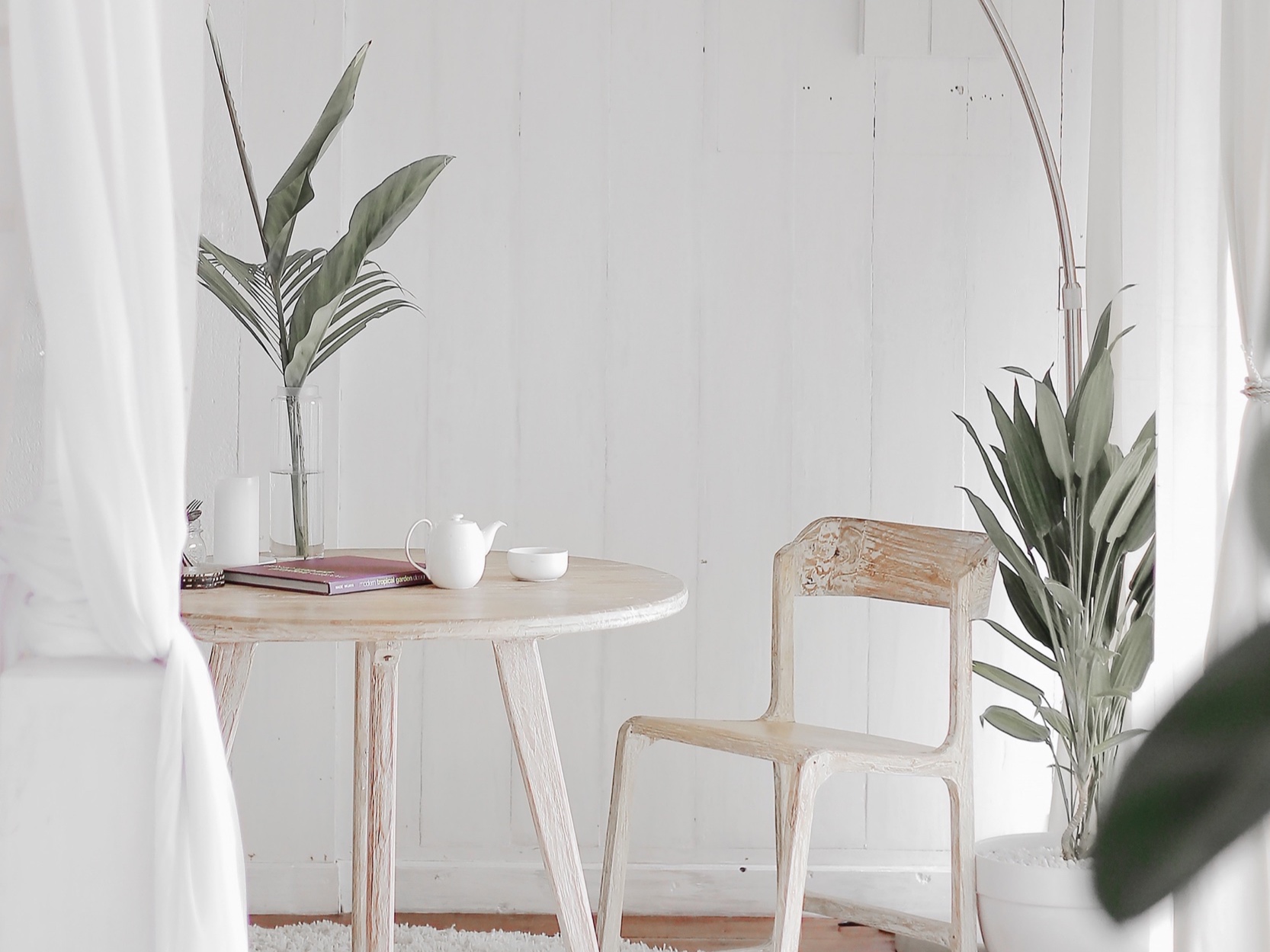 Are you Getting Sick of Tire kickers?
If you feel like you are getting in front of too many unqualified leads here are some of the things you might be doing wrong.
Your website looks cheap

You don't tell people how much you cost
Your online portfolio is dated

Your messaging doesn't speak to your customer
It is unclear if you can solve their problem

People can't see themselves in your marketing
*Our coaching program is available to all interior design and contracting companies.
We are ready to help you get in front of the right people.
Get in front of the right customers with your website
We turn your website into a targeted lead generating machine.
Know what to say to get the lead and close the sale
Your sales funnel and process will benefit greatly from our keynote presentations and sales scripts.
Be the designer or contractor that has it all
You are spending too much time trying to be a marketer. Stop it! Get clear back to focusing on what you do.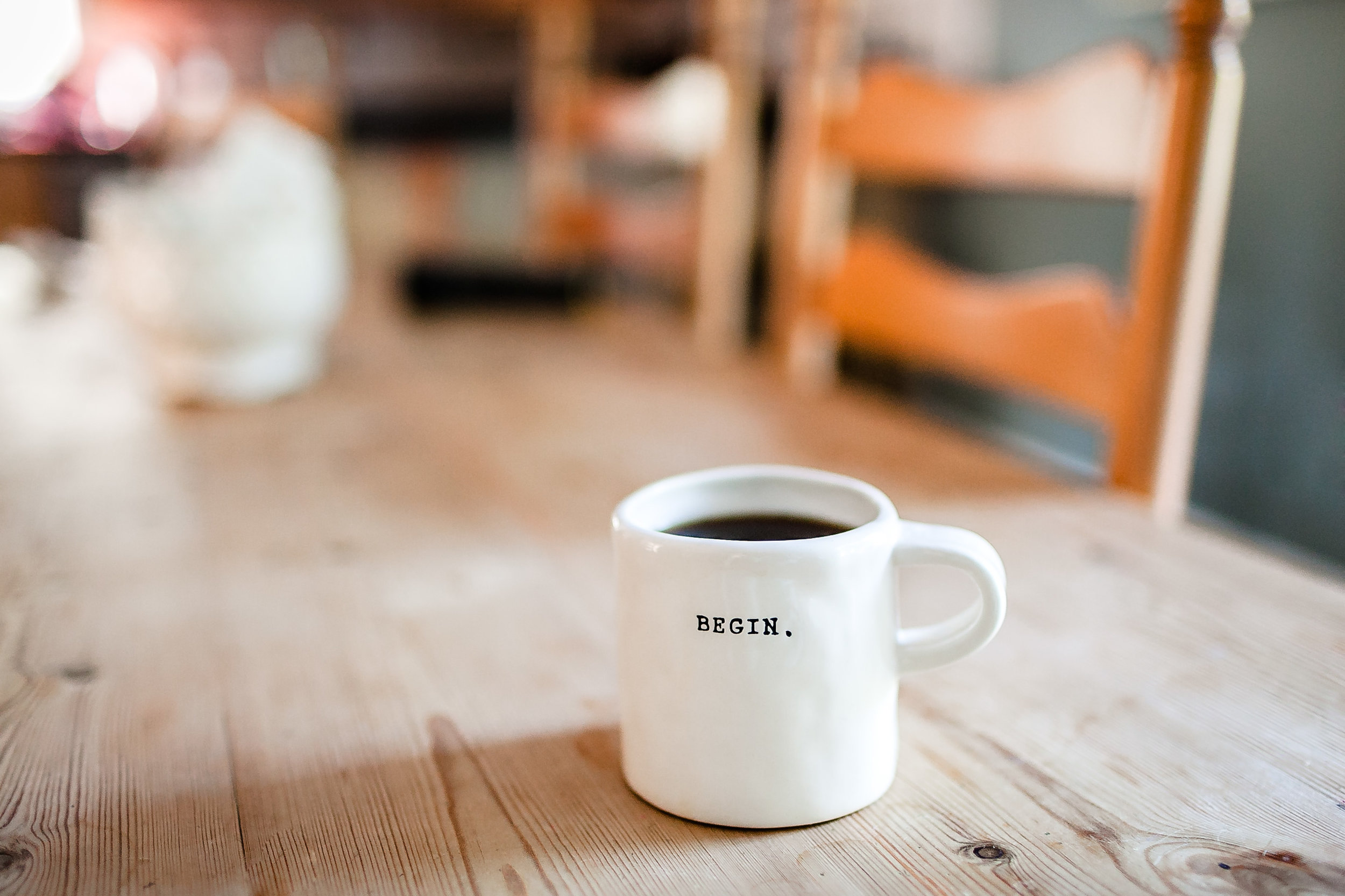 Schedule A Coaching Call
During our one on one coaching call we will talk about your goals, your customer and your challenge in communicating yourself. You'll get clear direction you can start implementing immediately.
Work On Your Brand Message
Every brand has to have a message that talks to their customer's problem. We will hone in on that message and come up with a plan for implementation across your brand identity.
Get In Front Of Your Target Market
Once you've brought clarity to your message and process you are ready to ramp up your sales. Armed with a strong website, sales funnel and presentation there won't be anything you can't sell.
Why work with us?
Many interior designers aren't working because life gets in the way of starting & growing a business. We help designers by giving them a brand and a plan to get more work designing and selling services. That way they aren't bogged down by running a business and they get to focus on working with clients and spending more time with their loved ones.
*Contractors benefit too because our consultants are trained to work with contractors as independent sales reps.
The best way to get started as a Color Theory Consultant is to attend our online pre-certification seminar. We'll go in depth on the opportunity and give you 5 key take ways that you can implement today to get your design business going.